DiNitto Farms
My dad taught me to believe in farming 110%.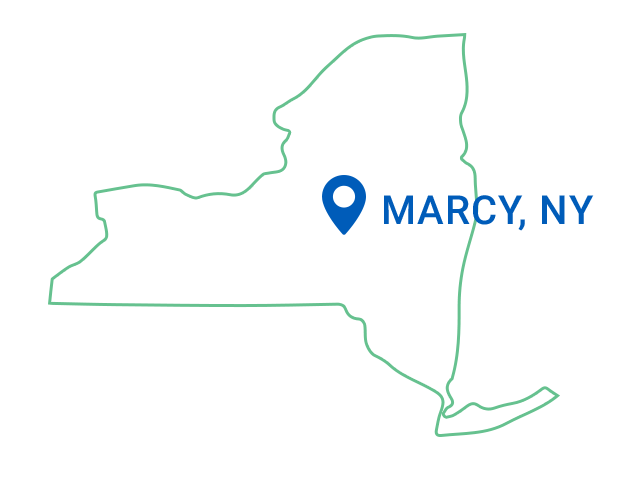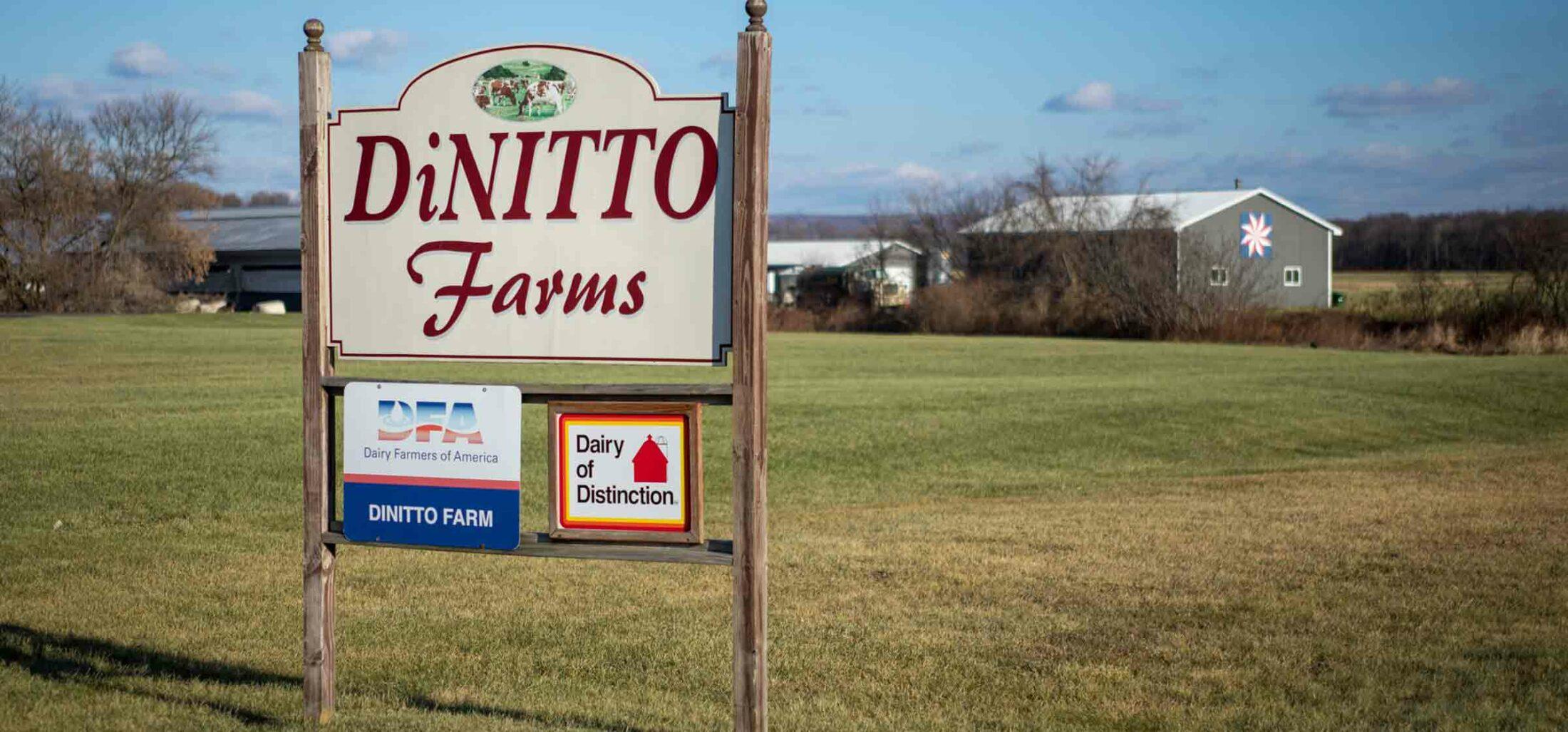 For three generations, the DiNitto family of DiNitto Farms has worked hard to grow their beloved dairy operation from 100 to 1,200 cows. The farm's steady growth is a result of a simple philosophy: "If you take care of the farm, it will take care of you." A pretty darn good way of looking at things that's been passed on to brothers Joe and Tony from their father.
No surprise, investing back into the farm has always been a big priority. Over the years, the family has continually taken steps to improve cow comfort, including adding new mattresses in the barns, bigger stalls and making sure their employees know how to properly treat all the animals. As Tony Jr. likes to say, "You get a healthier animal, the more comfortable you make them. And that's priceless."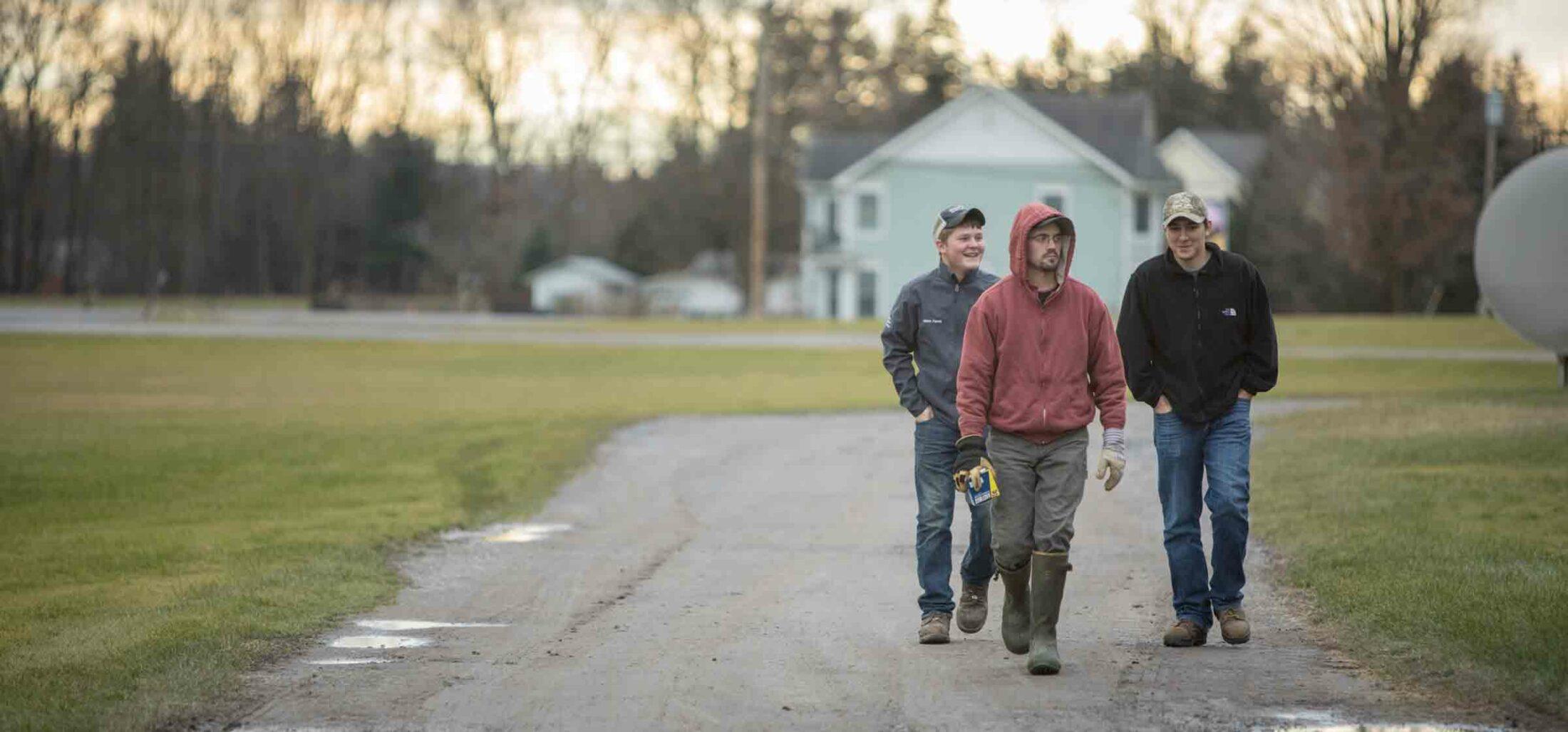 The DiNittos are even bigger believers in giving back to their community. The family has hosted the county's Farm Fest for many years and holds ongoing farm tours to showcase their commitment to quality milk and healthy animals. They hope that by connecting directly with consumers, people will feel more connected to their foods. And to the DiNittos, there's no better feeling to share.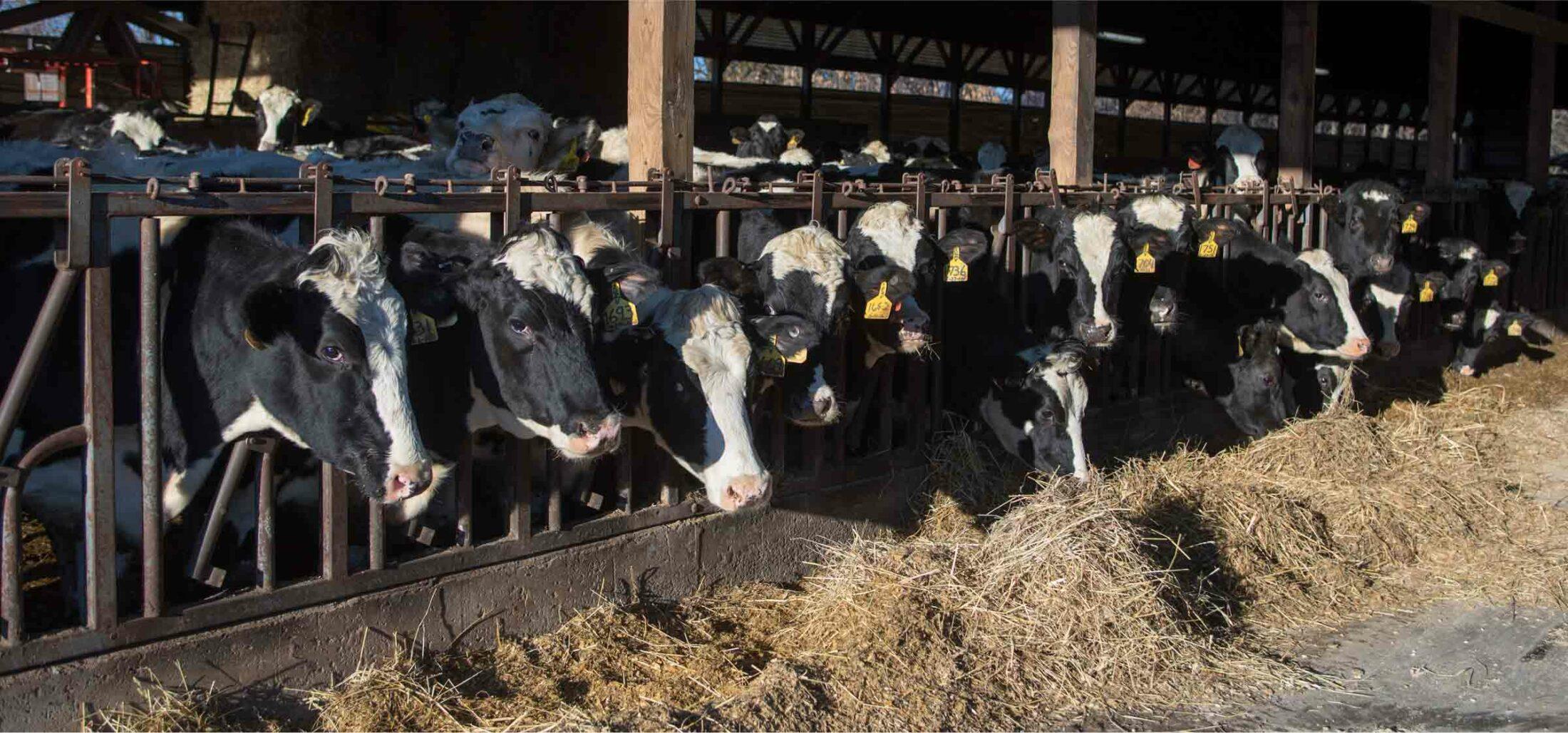 It makes you feel good that when they come pick up the milk, you know you have a quality product.